Season Dates & Possession Limits
Lake Trout

January 1 — September 30
September only one over 22 inches
Northern Pike

Closed December 24 Only
Size Limit 27.5 – 35.4 inches must be released
and only one greater than 35.4 inches
Walleye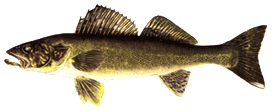 3rd Saturday in May – April 14
Only one greater than 18.1 inches
Bass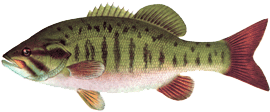 July 1 – November 30
December 1 – June 30
Less than 13.8 inches
Muskie

3rd Saturday June – November 30
Minimum Length 40 inches
Bear*
August 15 – October 31
*Prices are subject to change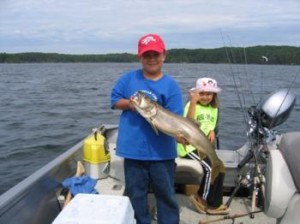 Canada Border Crossing Information
Every year, millions of Canadian citizens and visitors travel across our Canadian borders.
Everyone wants their border crossing to go smoothly with fewer delays. The best way to make
sure this happens is to know what to expect and be prepared. Get more information on traveling
across the border, traveling tips and border wait times.